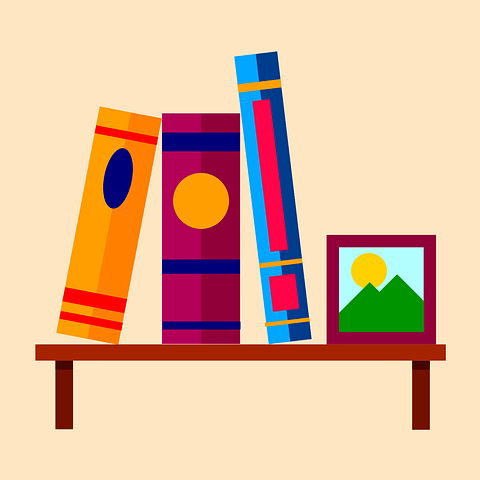 All along my 7-year tutoring, I have had fantastic learners, and have delighted in the experience of continuously uncovering innovative strategies of approaching a subject to make it important and fun for the learner I tutor.
The way I teach
The teaching philosophy of mine is student-centred: my desire is always to set up a supportive, stimulating and friendly environment for discovering how to succeed.
I respond actively to the needs of every single child I tutor, shaping my training technique in the way that it fully complies with their identity and skills.
While they're working on exersises related to their studies, I suppose that children understand most deeply. This speaks of making rhymes, student presentations, drawing pictures, writing tasks, using games, and other styles of collaboration, which makes children active and inspired about the material.
I teach expertly and accurately, promptly investigating spots for upgrading, later using simple pattern spotting styles (whenever appropriate). I focus on setting up basic activities for the learner make their individual sense of the theme. It is a big pleasure to come up with interesting and new techniques of presenting the material so that it is always fresh and interesting for both sides.
The psychology of tutoring maths
Through humour, patience, and encouragement, I continually do my best to teach my children that they are capable of much more than they know.
I trust that my desire to match teaching techniques according to the necessities of scholars, subject matter, and learner demographics are all vital for my ability to be efficient as a tutor.
I ground my teaching on the belief that the only way to uncover mathematics is to do mathematics. Though the theoretical material is valuable, the true understanding comes through solving mathematical problems, either theoretical, computational, or both.
I have also realised that giving tasks that have a direct relation to the scholar's personal life can speed their learning the topic and understanding its usage.